Elevate your dining experience with our Italy Set, a fusion of fine artistry and captivating storytelling. This unique set effortlessly adds wonder to your home, delivering elegance and functionality for both you and your guests.

Its sleek silhouette, uniquely striking and comfortable to hold, is complemented by a shiny finish that exudes luminous style. Each piece tells a story of craftsmanship and sophistication, making every meal a masterpiece. Bon appétit!
Normally we need 7-10 working days to deliver the product to you, it is only an estimated delivery date, how many days it would exactly take which is depended on whether we have enough stock in the local warehous, if not, we will ship the product internationally.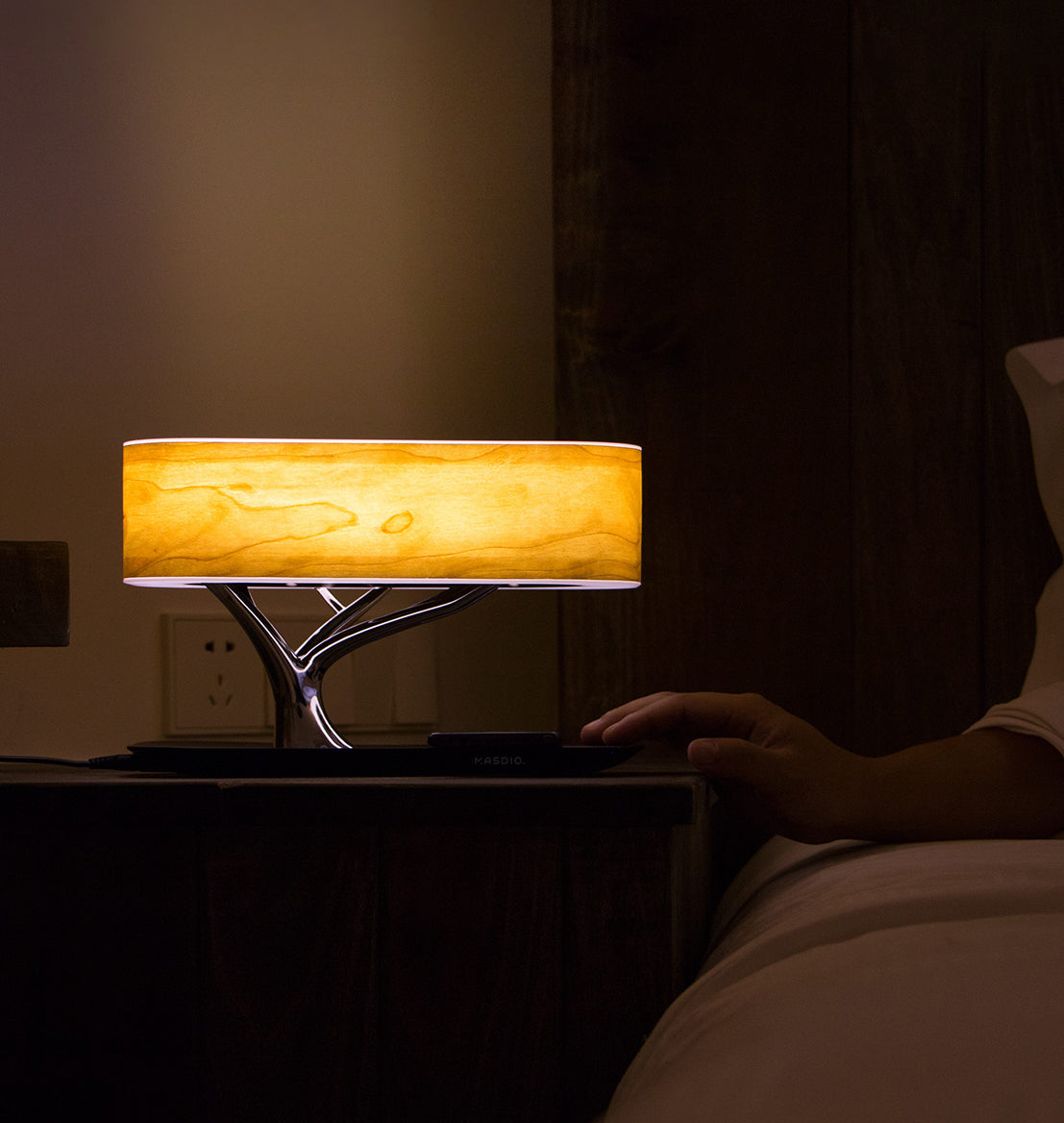 Having Ivy is just like having a real pet at home
Not only does Ivy have an array of expressions, but it can also interact with humans in an intriguing way. What's even more amazing is that Ivy can help you keep your plants alive and healthy.