3 Creative Home Decor Ideas That Bring Magic to Your Room
Home decor is one of the significant elements we need to focus on. Many people think that decoration is important because it is a basic element of a house. Still, it can also provide other benefits for you, such as relaxation both mental and physical, improving your imagination, decorating it to work with you and not against you, and so much more.
There is an interesting thing that many people switch from using many luxuries stuff to decorating their home to using some practical products but with an elegant, beautiful, or special design. Sometimes decorations can motivate you and help you relax. You might have heard some people are enjoying decorating. This is because they are motivated when they are decorating their home and get so much joy in this process. From that time, home décor is no longer a requirement for you, it is a hobby.
Here are some suggestions for you to make your home décor amazing.
This Presenthem Salt Lamp is great as home décor for your home, The base of Sunrise is made of European beech and features stepless dimming control, a wireless phone charger, a cell phone stand, a sound amplifier, and a pen holder.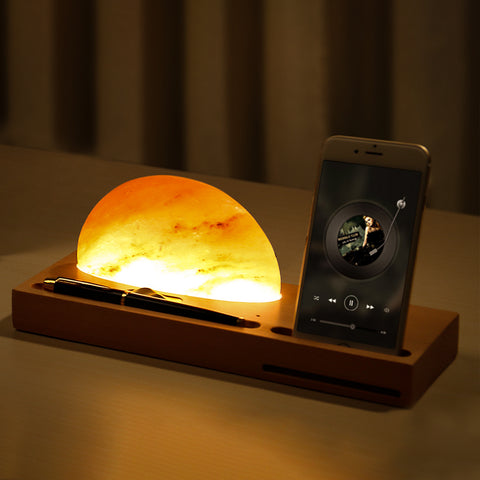 The Himalayan Salt is and made and cut out of the purest Himalayan salt in Pakistan, polished into the shape of a Sunrise. Different layers of colors will be cast through the salt. The special coating on the surface helps to prevent dripping and keep its potential health benefits for our body. Ideal for the center of a coffee table or desk.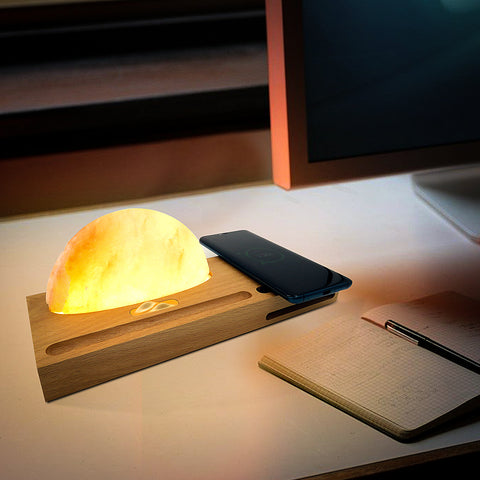 The essential oil diffuser can improve your home's air and atmosphere quality, cover the smell of pets or smoking, and protect your family from excessively dry air.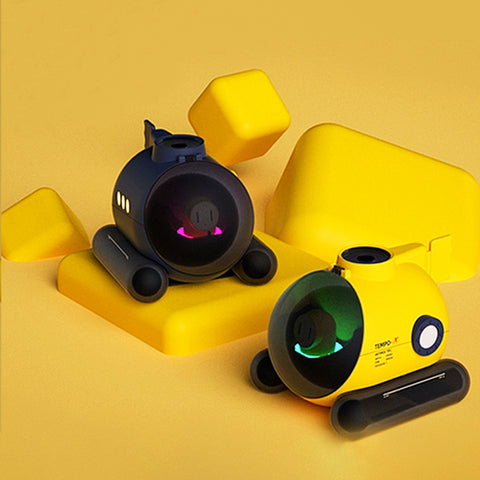 The submarine shape is a special home décor for your table, no one can realize this lovely submarine is a diffuser, and the small submarine that can spit in circles has never thought that the humidifier can also spray circles so cute.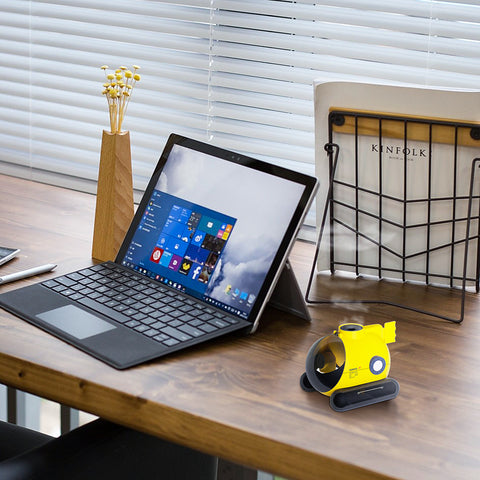 If you are a fan of collecting that cute toys and putting them in your display box, you should have these lovely dogs and cats still smiling while facing the strong storm. Along with those elegant designs but practical stuff, this is a great addition to your room to make it younger than ever.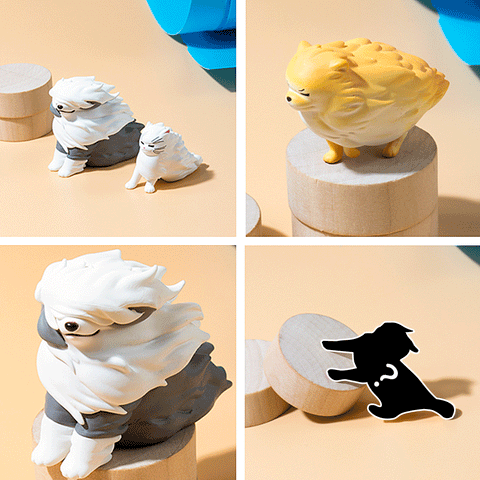 You won't be disappointed at how lovely these dogs and cats are, especially when you collect all of them and put them in your display box.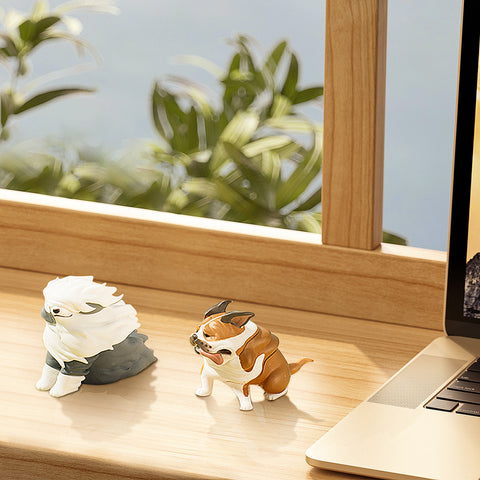 Conclusion
Home décor is a fun hobby to have. Having a beautiful and elegant home décor can stimulate your senses and make you feel more relaxed at home. A home is a place where you can go back to rest no matter what happens
---